YUSUHARA
born of history, saved by architecture
Located high upon one of Japan's largest karst plateaus an hour and a half drive from the nearest train station, Yusuhara seems an unlikely home to a historic political legacy and world class architecture but that's exactly what you'll find in this mountain village.

Largely credited as the driving force behind both the overthrow of the Tokugawa shogunate and the establishment of the Meiji restoration, Ryoma Sakamoto and his band of 'high minded' samurai often traveled the 'Road to Dappan', which remains largely intact, in its original state, as it traverses present day Yusuhara. Many critical sites from that period remain including Mishima Shrine, the tombs of the 6 Yusuhara samurai imperialists, and Kakehashi Izumi's house.

As part of an attempt to address its issue of rural depopulation, Yusuhara has taken great strides to restore the village with a mind toward renewable energy and reuse of natural resources. This has resulted in a beautifully redesigned and illuminated main street void of the endless stream of power lines and poles which dominate most Japanese cityscapes. It's also managed to secure no fewer than six structures designed by Kengo Kuma, one of the worlds most renowned architects.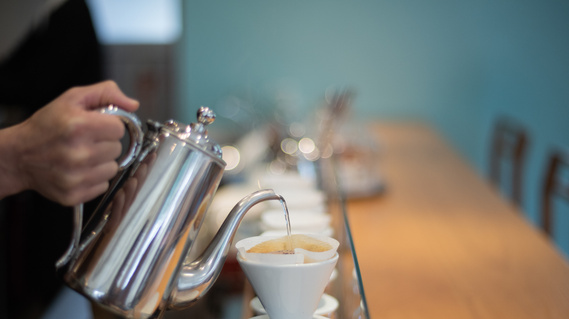 Home to the famed Therapy Road, a lovely traditional Kabuki theater, and a local roaster serving up an excellent cup of coffee daily from 8:00, the village of Yusuhara is one pleasant surprise after another.