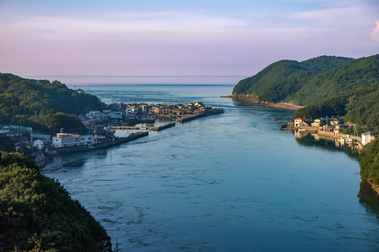 Get in Touch
We'd love to hear from you regarding any questions you might have about our services on Shikoku or the surrounding islands of the Seto Inland Sea.
For all inquiries please reach out to us here.
To ensure GDPR compliance we have disabled all website analytics.
Kind words from our clients
- N. Fairweather -
"I just wanted to drop you a quick note to thank you for looking after us so considerately and generously when we were in Japan..."
- A. Kapur -
"They helped us get off the beaten path, so we could experience traditional Japan away from the tourist traps. Our guide Sean was outstanding..."
- E. Kaplowitz -
"We had a truly fun time. Can't wait to relive my trip when I get home. Maybe I'll sit in the tub and look at the pix just to feel like I'm in an Onsen."
- M. Sersale -
"Landed safely back in London and I just wanted to say thank you again for being so incredibly kind and helpful and supportive during our Shikoku trip"
- C. Fairweather -
"It was such an amazing trip Sean and you were so accommodating and ready to meet all the demands we threw at you..."